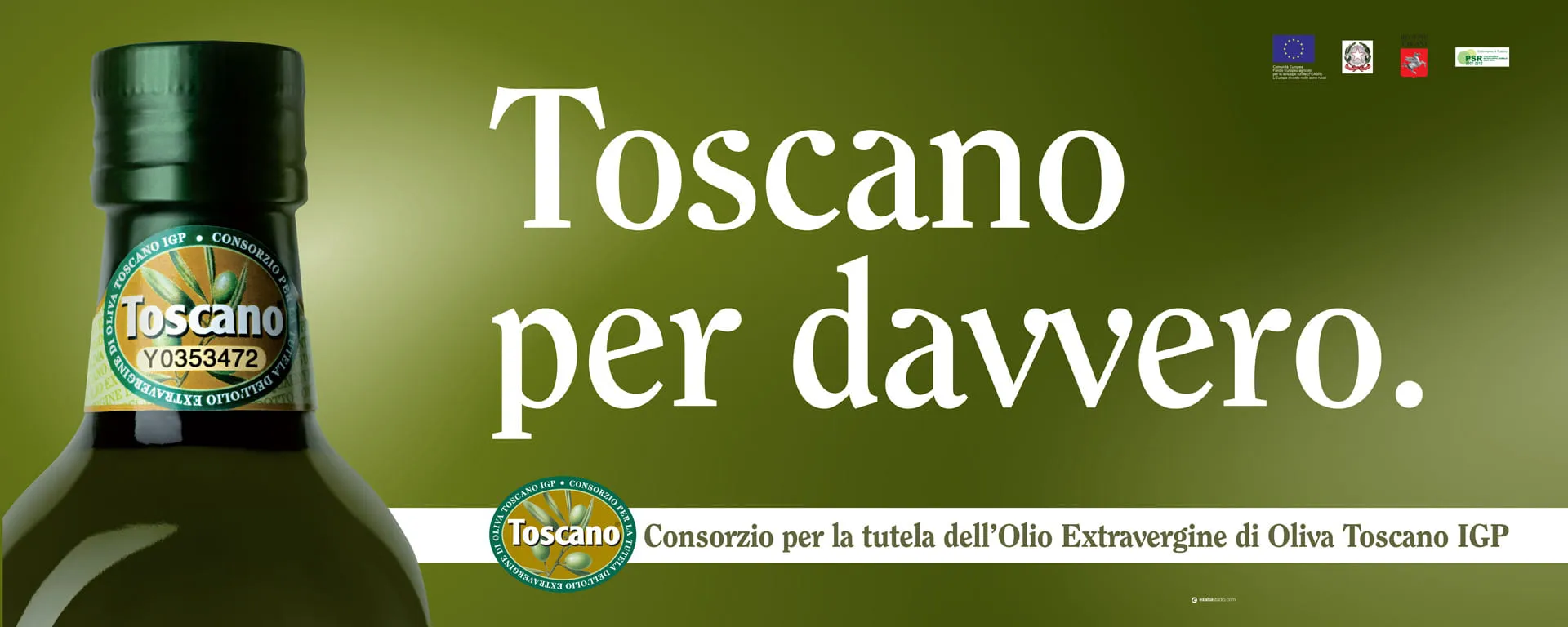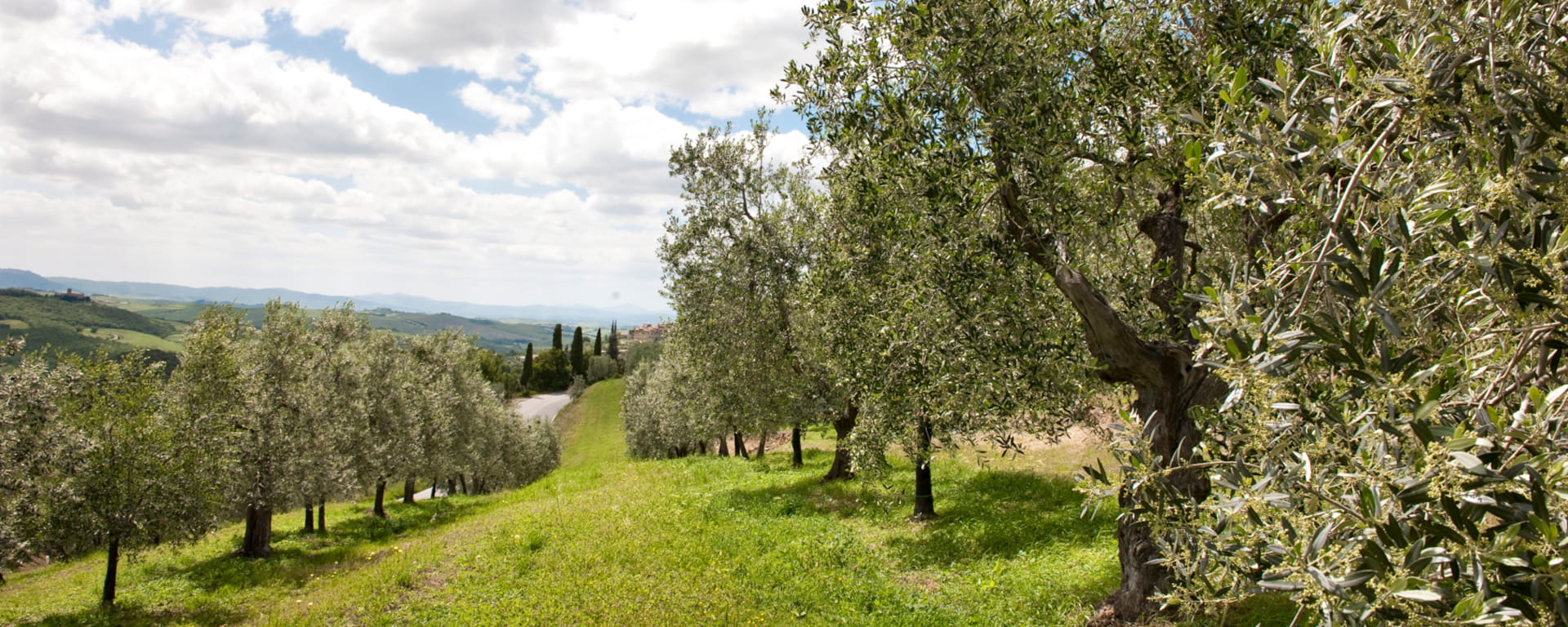 Consortium for the protection of Toscano PGI Extra Virgin Olive Oil
Try the real Tuscan extra virgin olive oil and let yourself be inspired by our proposals!
Toscano PGI is your ideal ally for cooking thanks to its versatility, the unmistakable and fresh vegetable notes of olive, artichoke or almond, and the typical bitter and spicy taste.
Toscano PGI will give that extra touch to your creations and it will let you express all your creativity.
Because "Tuscan oil goes great with everything"!
Companies with the Toscano PGI brand